Urea is widely used in the agriculture. Urea has the highest nitrogen content, equal to 46 percent. Urea Provides 46 percent nitrogen and is the most widely used fertilizer in the Country. Urea is the most trusted fertilizers which guaranteed 46 Percent Nitrogen. The nutrient composition rendered by urea enhances the productivity of the soil and enriches its nutrient constituency. Urea can be applied in various forms.
Type: Granular Urea
Nitrogen: 46.0% min
Biuret: 1.0%max
Moisture: 0.5%max
Particle size: 2.00~4.75mm 90%min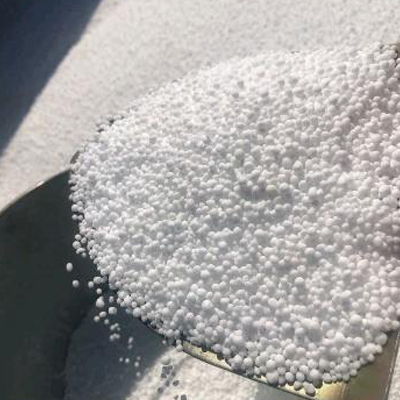 Type: Prilled Urea
Nitrogen: 46.0% min
Biuret: 1.0% max
Moisture: 0.5% max
Particle size: 0.85~2.80mm 90%min
Appearance: white, free flowing, free from harmful substances and foreign matters.