The fastest way to grow your business with the leader in the Region
Check out our options and features included.
Zaib Brothers is
LeadingRegional
Trading Bridge
Growing from small business company, Zaib Brother has become most trusted business company in Pakistan, UAE, Afghanistan, Iran, Australia, and China. The company engages in global trade, distribution, transportation, and selling of fertilizers, crude oil, chemicals, seeds, pesticides, gems & minerals.
---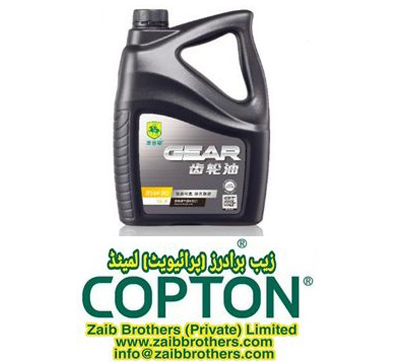 Lubricating Oil & Liquid Products
Zaib Brothers Pvt. Ltd. is proving high quality Lubricant Oils and Liquid Products including automobile lubricating oil, motor cycle lubricating oil, lubricating oil for industrial and mining enterprises, lubricating grease, antifreeze, urea for vehicles, brake fluid and other products which can provide a comprehensive and lubrication and maintenance of vehicles and equipments.
---
Urea
Urea is widely used in the agriculture. Urea has the highest nitrogen content, equal to 46 percent. Urea Provides 46 percent nitrogen and is the most widely used fertilizer in the Country. Urea is the most trusted fertilizers which guaranteed 46 Percent Nitrogen. The nutrient composition rendered by urea enhances the productivity of the soil and enriches its nutrient constituency. Urea can be applied in various forms.