Nitrophos (NP)
Nitrophos is beneficial for the needs of different crops and cultivation systems. The application can be taken into consideration to the current fertilizer recommendations. Nitrophos is available in 50 Kgs bags. It is available in 3 different grades: 22:20 and 20:20 (imported) 18:18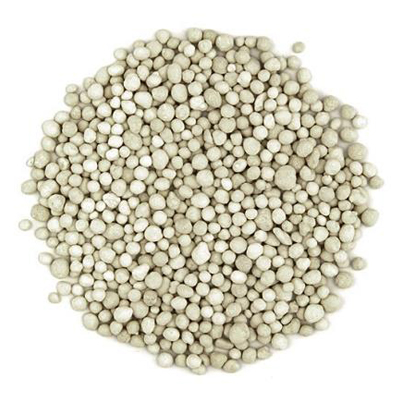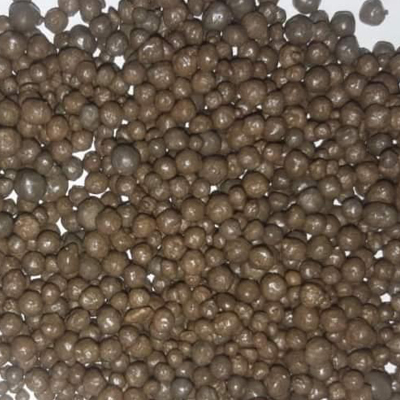 Controlled release of nutritional elements.
Significant increase of the coefficient of use of the nutritional elements.
Possibility for accurate and controlled input of comparatively low norms of a certain element, which is difficult to attain with separate fertilization.
Reduction of the losses from washing and flying off of the nutritional elements.
Lower expenditures at one-time input into the soil – transportation, time and labor.